Expertise in Remote Patient Monitoring and Population Health Management
Our market-leading Remote Patient Monitoring programs solutions were built by experienced clinicians with national expertise designing evidence-based population health and patient care delivery models. Nonnatech's north star is focused on patient safety and empowering patients to better self-manage their care. Moreover, unlike other companies, our comprehensive approach is focused on managing chronic health conditions through the lens of addressing social determinants of health designing RPM programs for vulnerable and at-risk populations.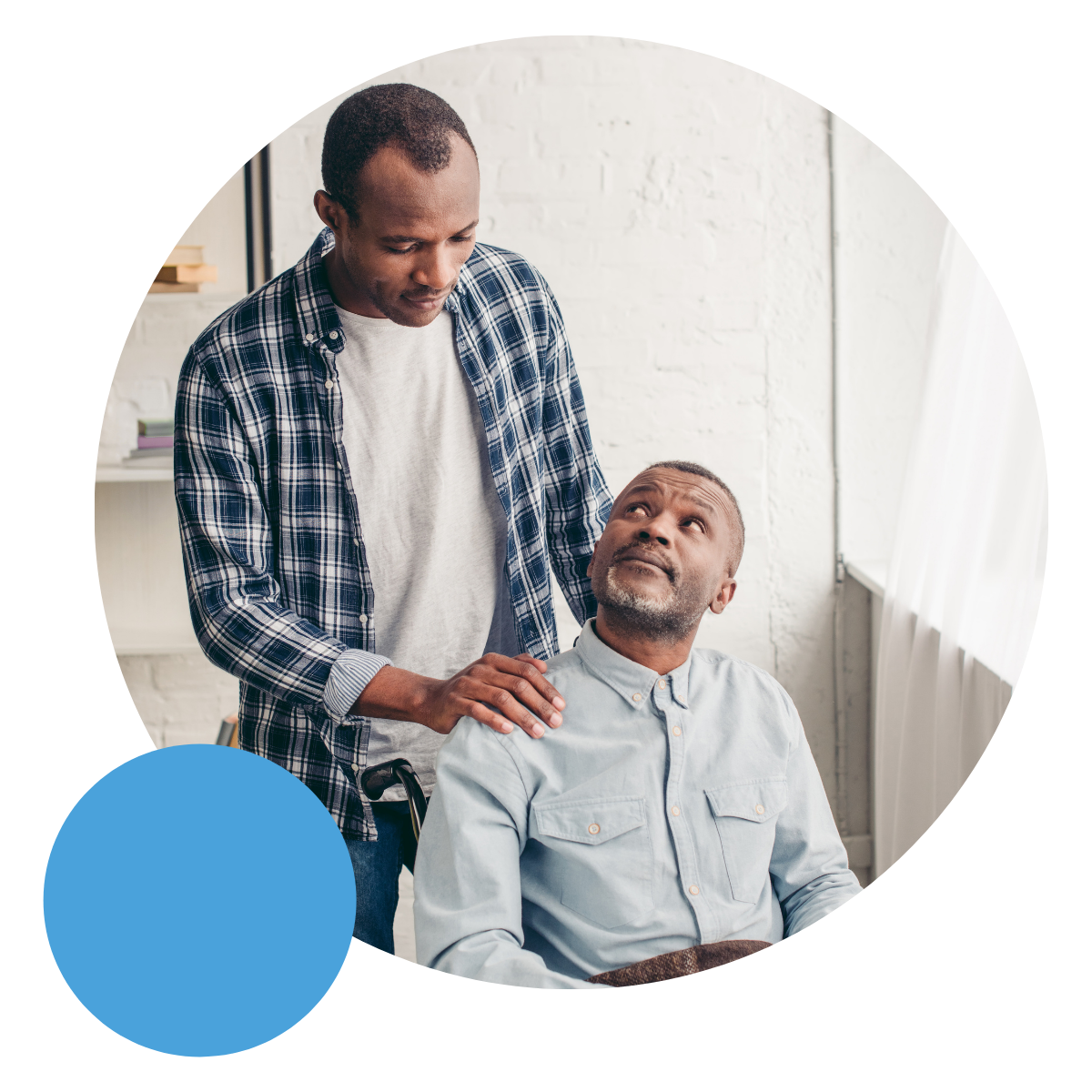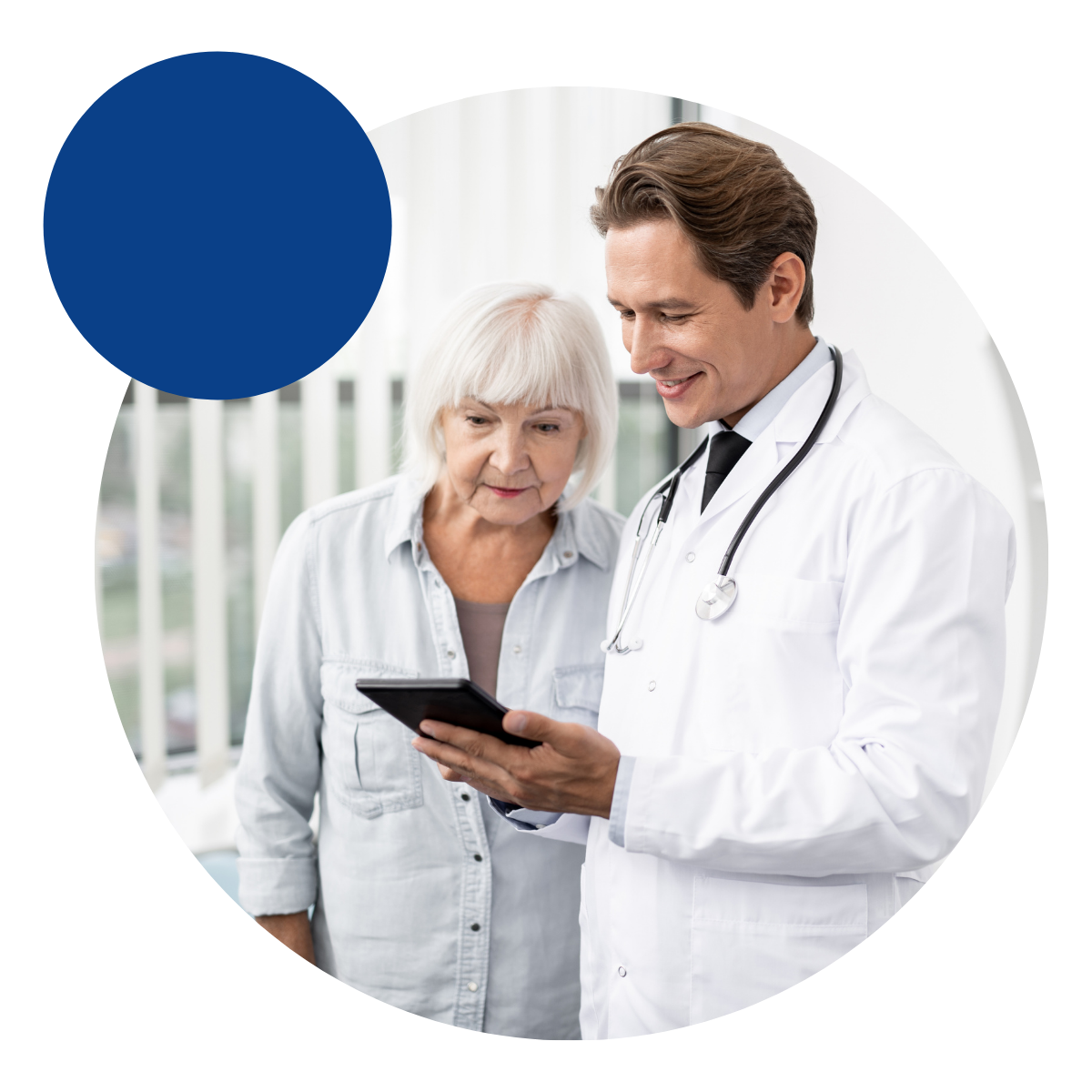 Strengthening the Provider-Patient Relationship in the Community
Unlike other companies that put their tech first, Nonnatech places the provider/patient relationship first. Nonnatech enables providers to proactively manage and deliver individualized, early, data-driven interventions to every patient beyond the four walls of a hospital or clinic. Because our Virtual Health Monitoring model was designed by clinicians, we know staff resources are limited where any new technology must be easy to use for the entire care team.
How It Works
Nonnatech's Virtual Health Monitoring solutions use the latest biometric and passive sensor and device technology - all sensors and devices are fully integrated into our HIPAA-secured data platform offering real-time insights for the care team. Sensors and devices can be tailored to each patient's needs based on their health condition.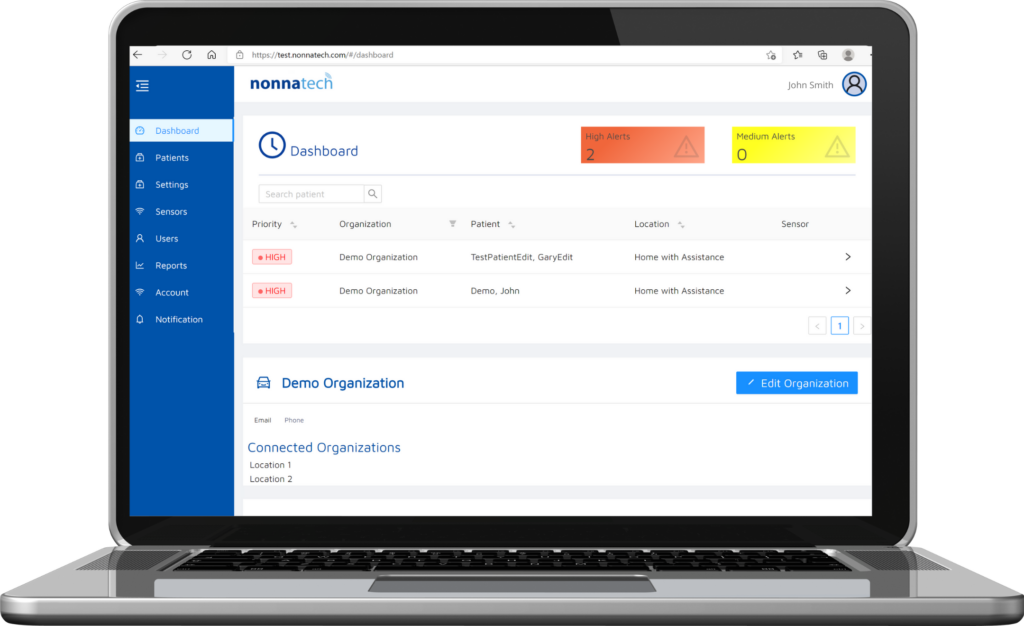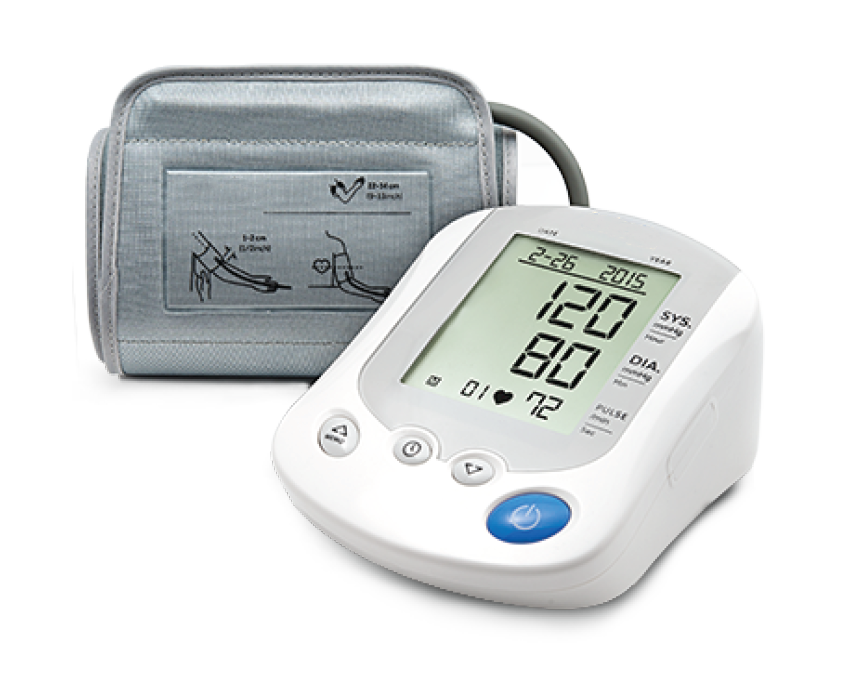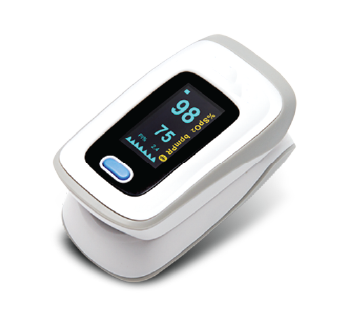 Easy to Set-Up
We make it easy to implement Remote Patient Monitoring by providing comprehensive program design, full education support and a self-paced implementation process by offering:
Nonnatech has you covered for all of your Remote Health Monitoring needs
Want to learn more about how Nonnatech can help you reach and monitor your patients from the safety of their homes?
Remote Monitoring Solutions for Healthcare Providers
Our technology solutions make it easier than ever to engage patients by offering home-based and COVID care delivery alternatives to: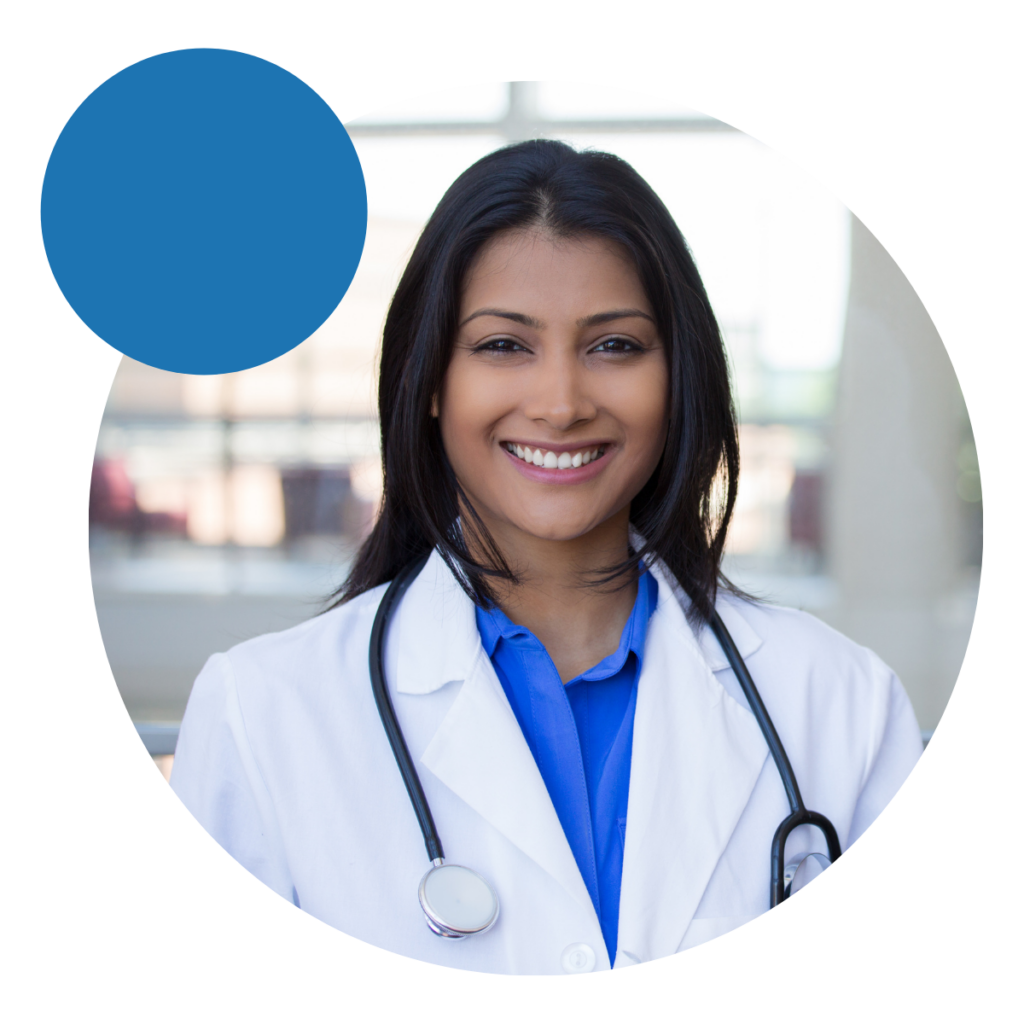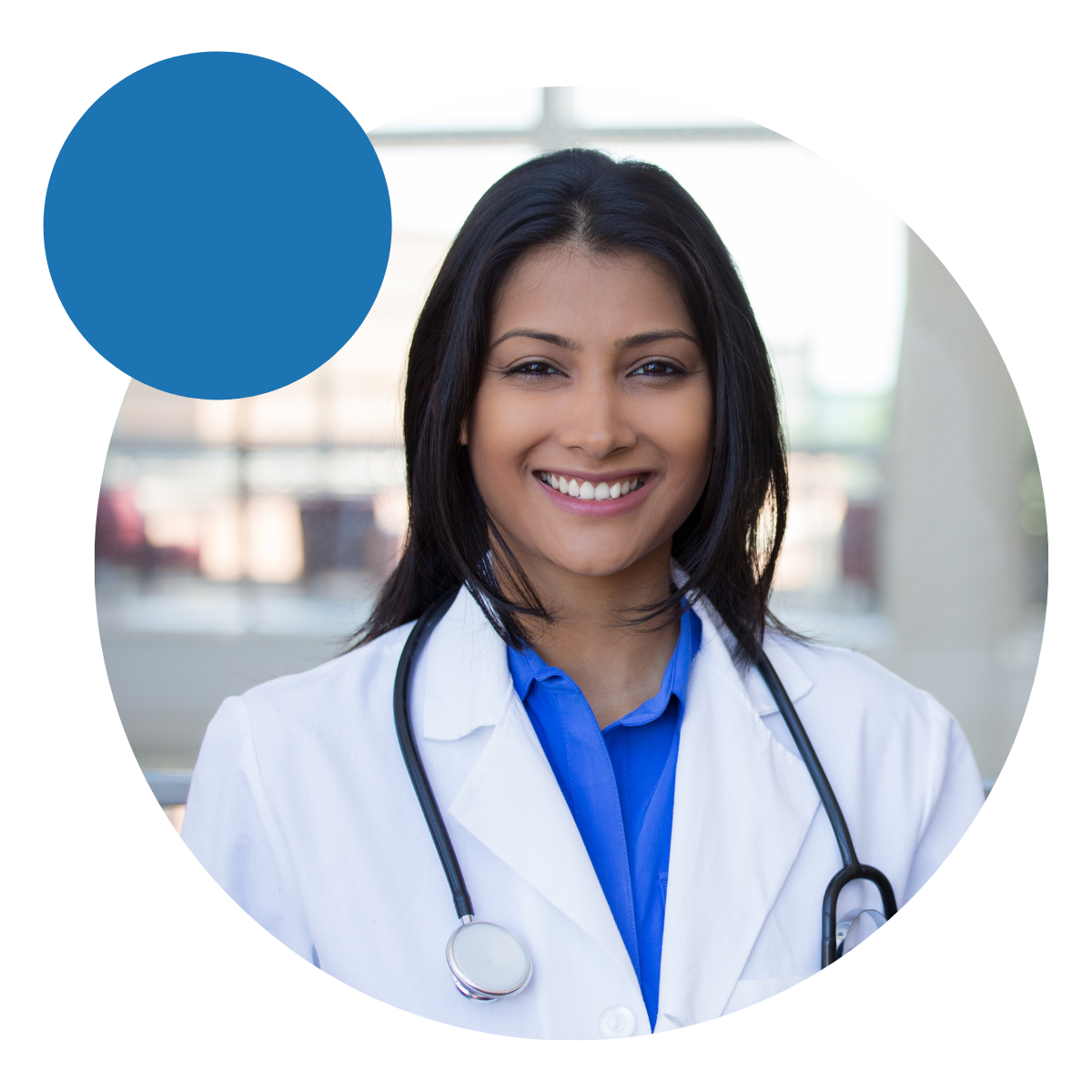 Simple Home Monitoring Solutions for Patients
Our technology can help you better manage your health with simple to use devices – all from the comfort of your own home to:
Sign Up for Latest Updates and News