Real Solutions
Nonnatech's solutions are built to achieve quality patient outcomes built on focused RPM programs with measurable KPIs. With each customer, we support an evidence-based approach whether building new virtual delivery models or supporting existing value-based contracts.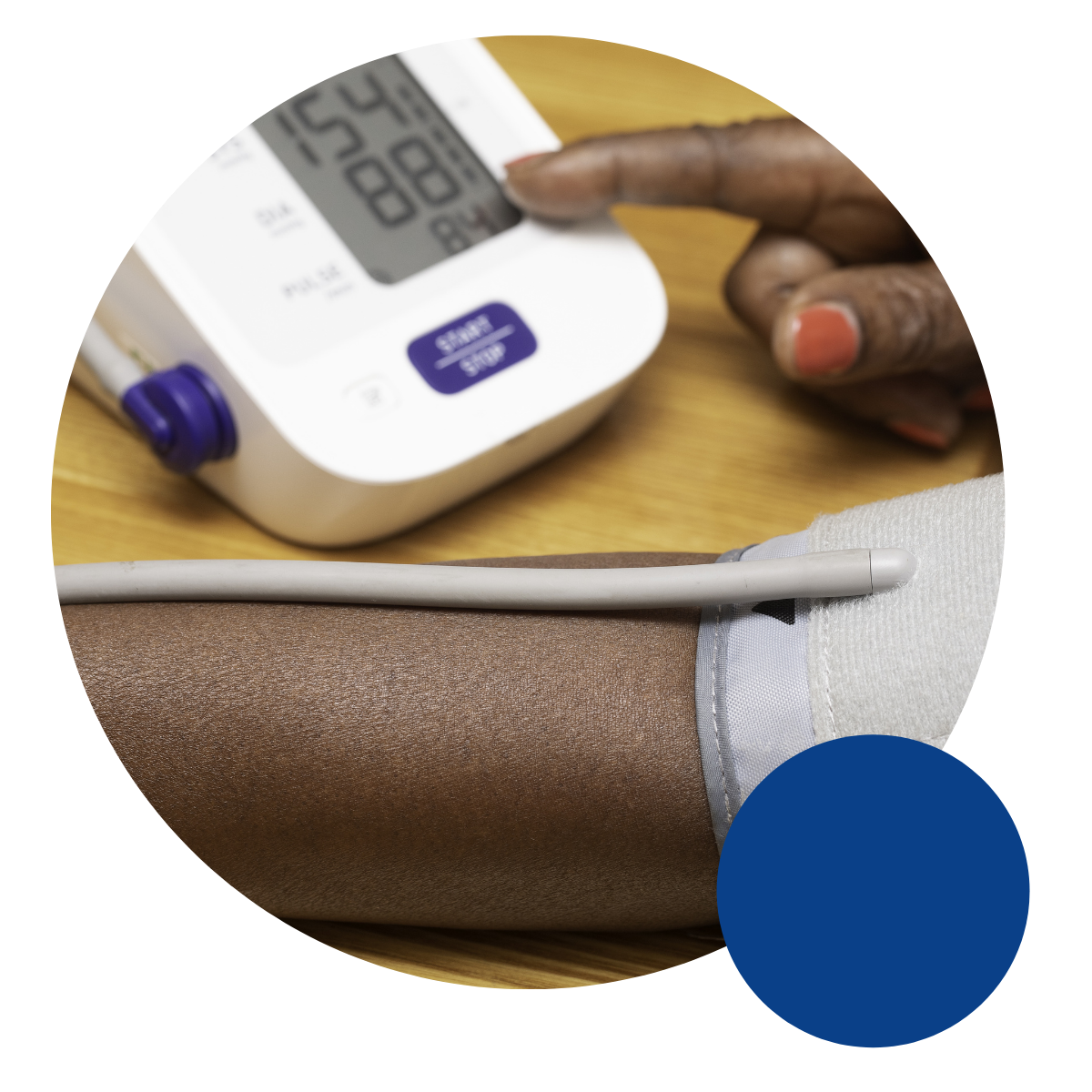 Real Value
Nonnatech's RPM programs have achieved ROI and health outcomes including:
Nonnatech's RPM Value
Read about Nonnatech's RPM Value in this important Case Study.
Request a Demo
A Nonnatech representative is ready to answer your questions and get a complete understanding of your needs – we will provide a no obligation overview including product information, pricing and demo.