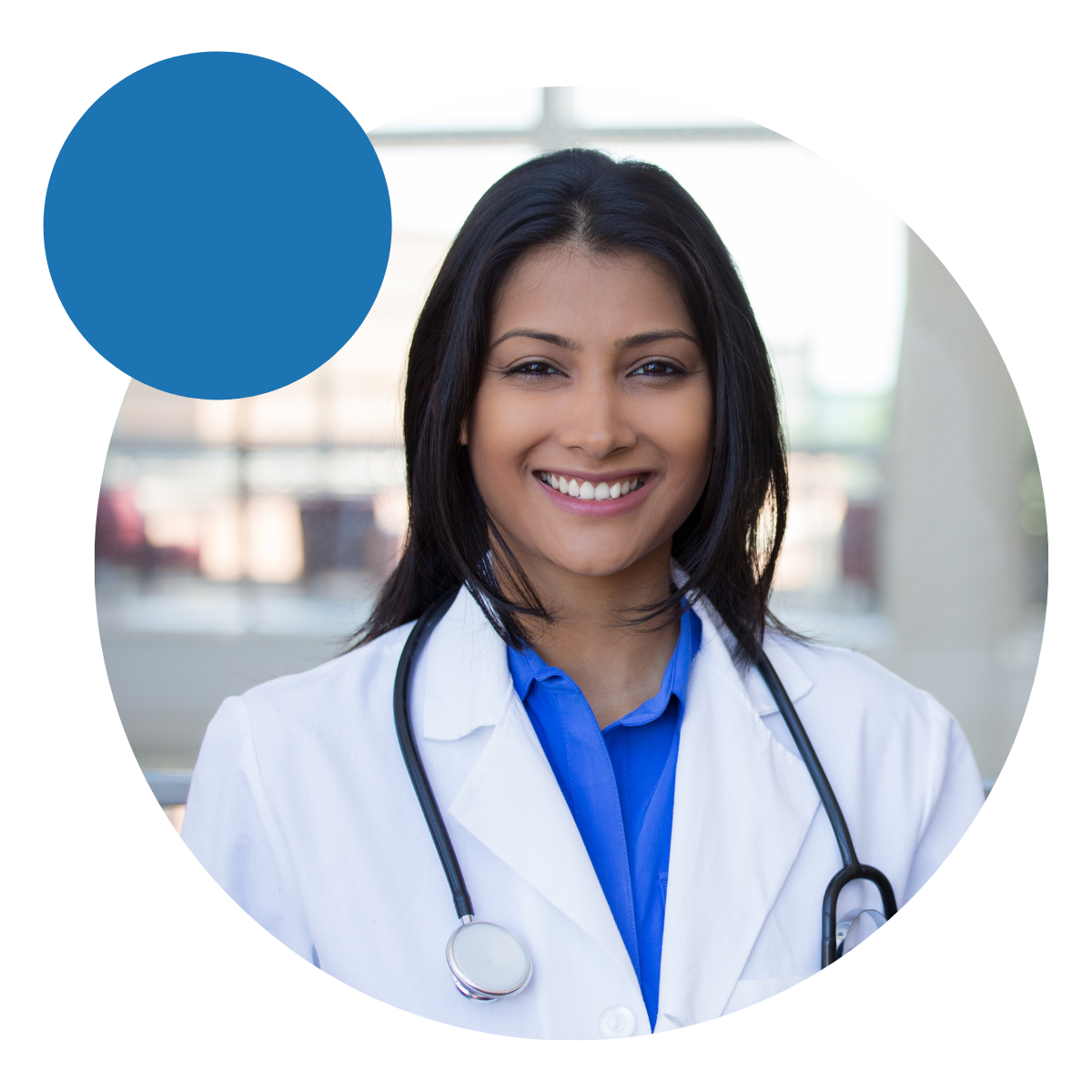 Hospitals and Health Systems
Nonnatech's solutions is designed to bring hospitals a reliable RPM monitoring option focused on:
Expanding care beyond the four walls of the hospital - offering innovative hospital-at-home solutions.

Offering state-of-the art virtual care and population health tools.

Achieving health outcomes tied to value-based contracts.

Helping patients living safely at home.
Physician and Clinical Practices
Physicians and other clinical-led practices can immediately benefit from RPM by:
Having a compliant program that can be stood up in days, not weeks.

Turnkey tech and workflows to improve care team efficiencies.

Immediate patient data and analytics feedback.

Device settings can be tailored to each patient.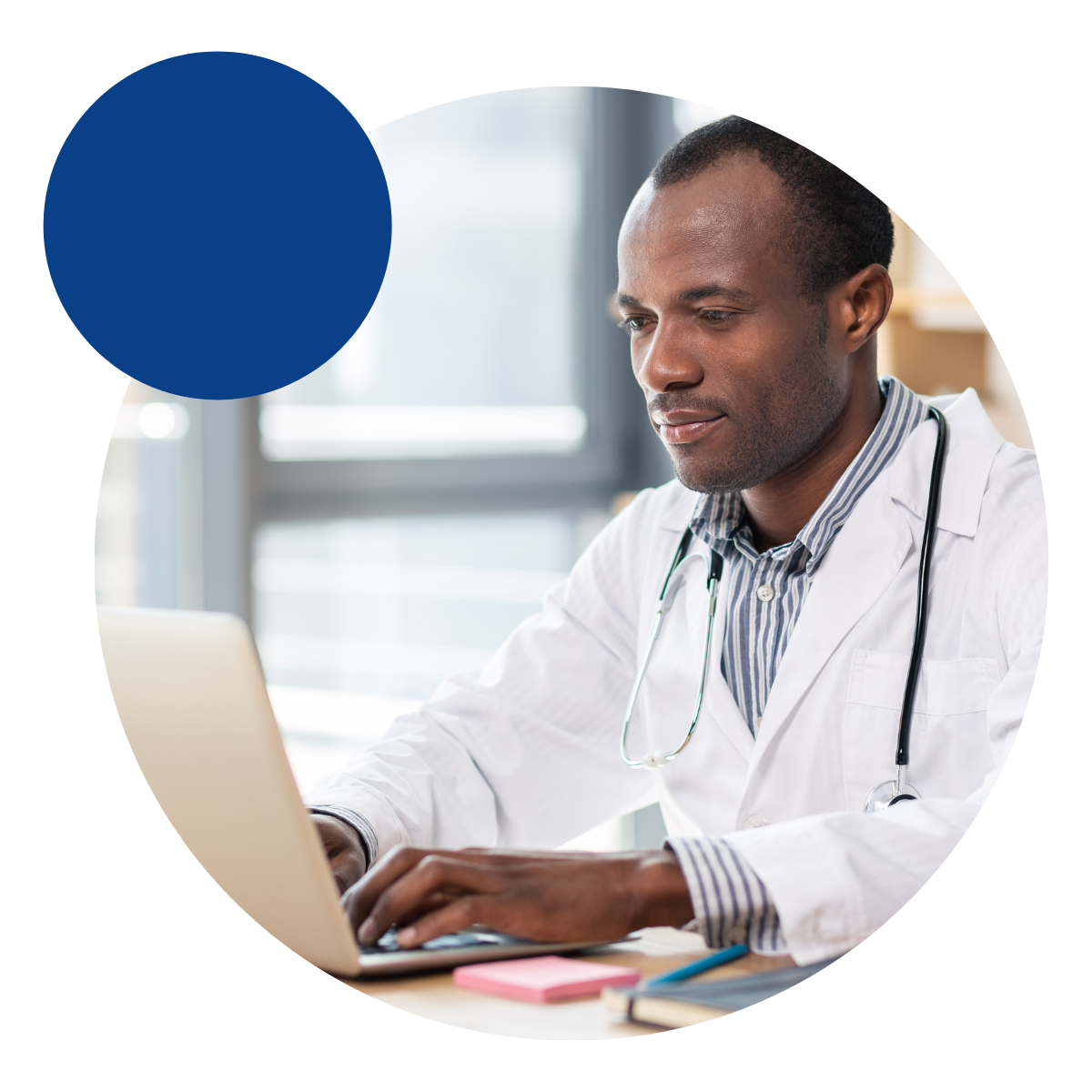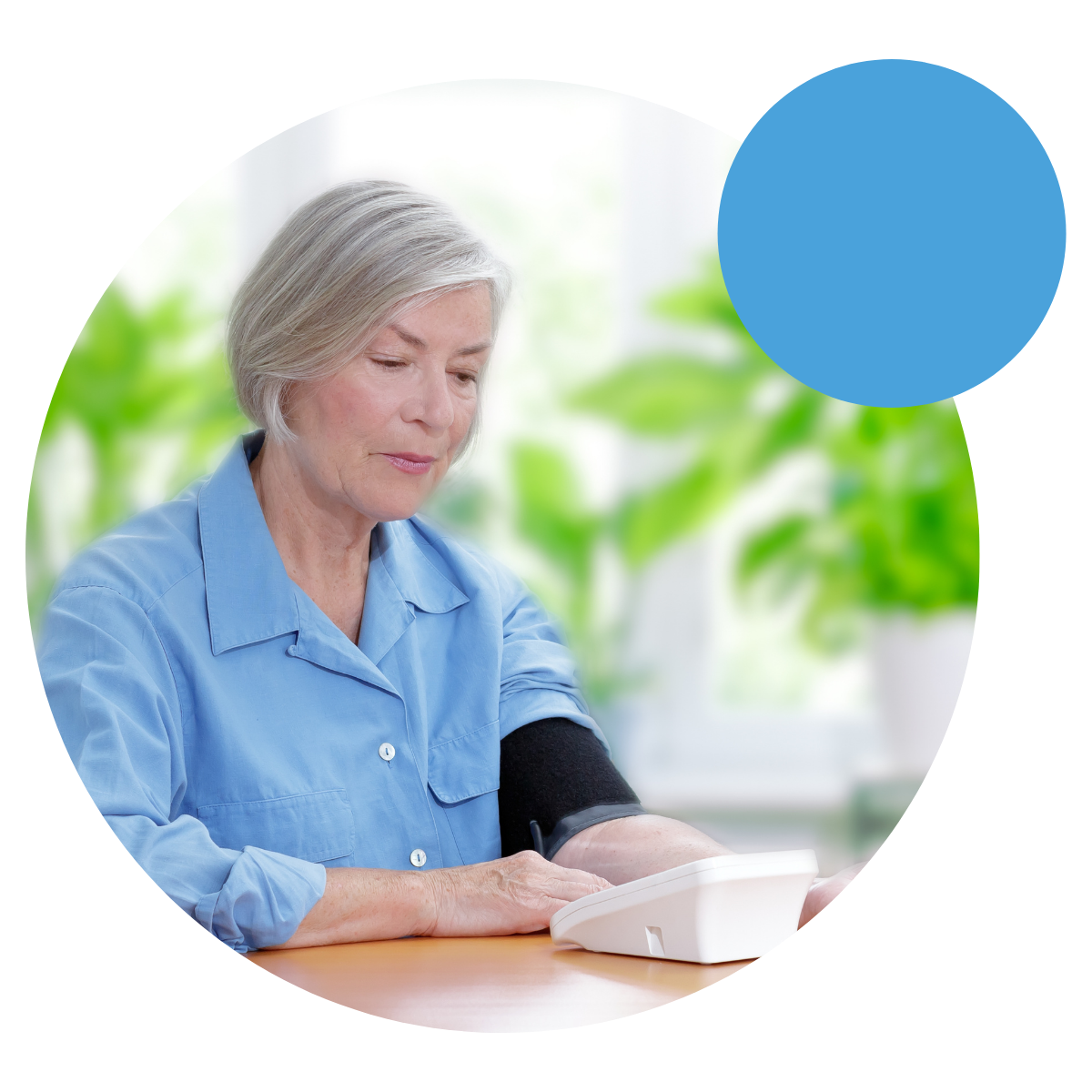 Payers and ACOs
As payers and accountable care organizations expand to broader value-based arrangements, the need for advanced population health capabilities in the community is a growing necessity. Nonnatech's home-based technology solutions can support payers and ACOs with:
Reducing avoidable hospital and ED utilization and cost.

Improve health outcomes aligned to HEDIS and STARs.

Improving patient activation, self-management and engagement for a better patient experience.
Home Care and Long-Term Care
Home care and long-term care providers have experienced a sea change navigating COVID as part of their care delivery model – Nonnatech's solution can help:
Extend outreach capabilities to support teams with limited resources.

Provide remote, real-time solutions to remotely check-in on patients.

Enhance patient engagement and promote better self-management.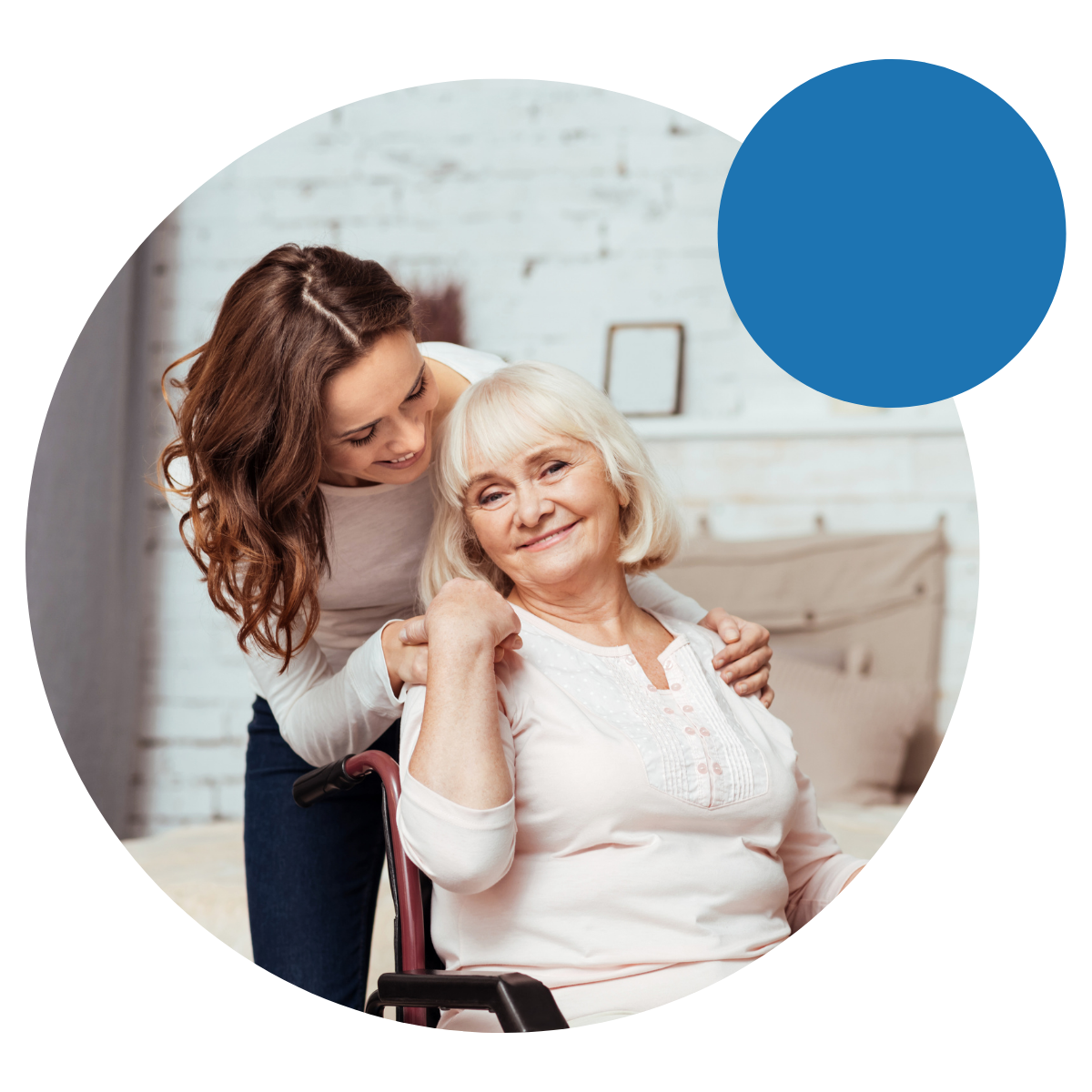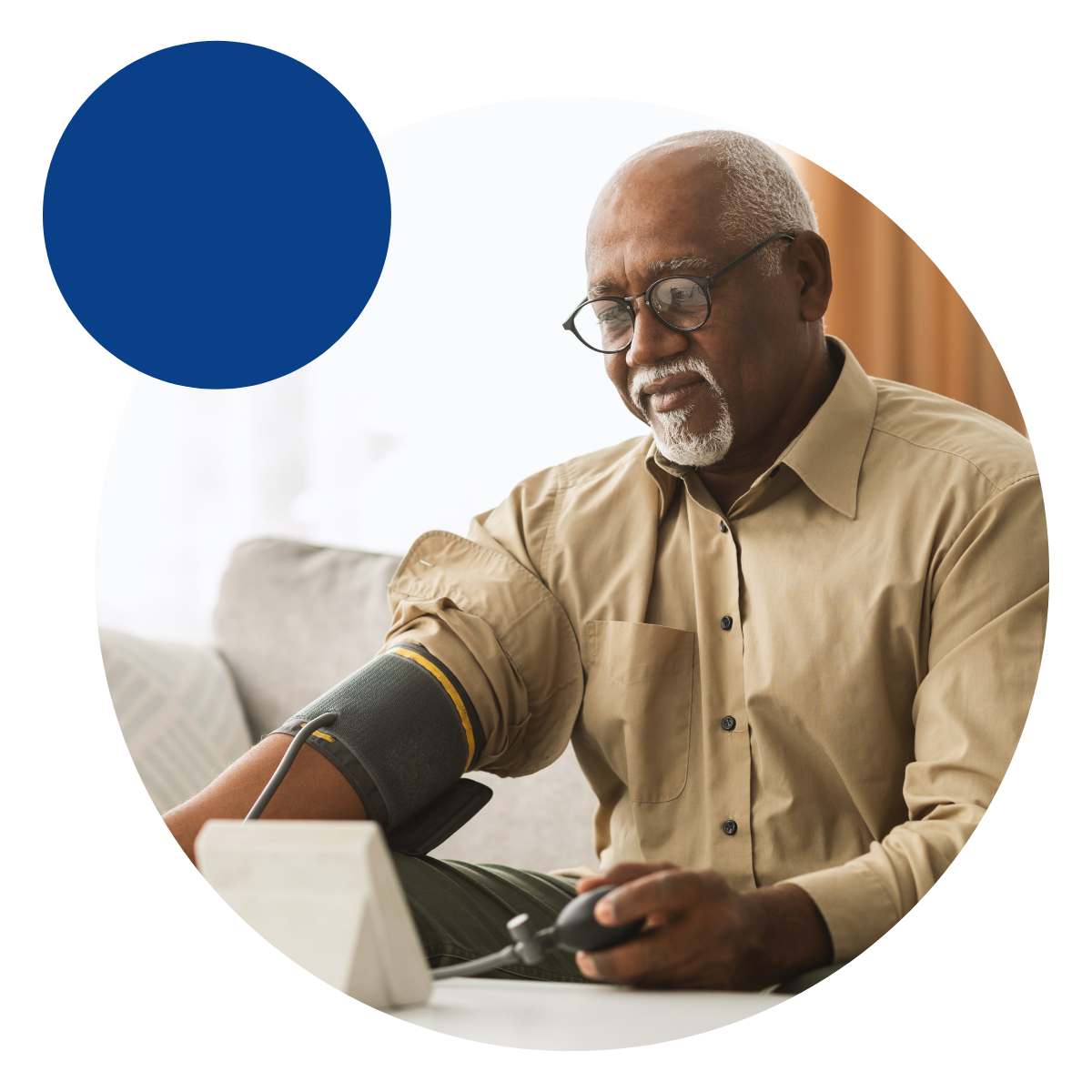 Senior Living Communities
"Aging in Place" has become a key policy goal by regulatory agencies looking for affordable technologies to help patients live safely at home:
RPM can be offered to residents to support health and wellness initiatives keeping them living safely in the community.

RPM can be integrated with other healthcare offerings focused on those living with chronic health conditions.
Hear How Nonnatech is Helping Customers Transform Care
Nonnatech's home-based technology supports the triple aim of reducing costs, improving health outcomes and enhancing the patient care experience.