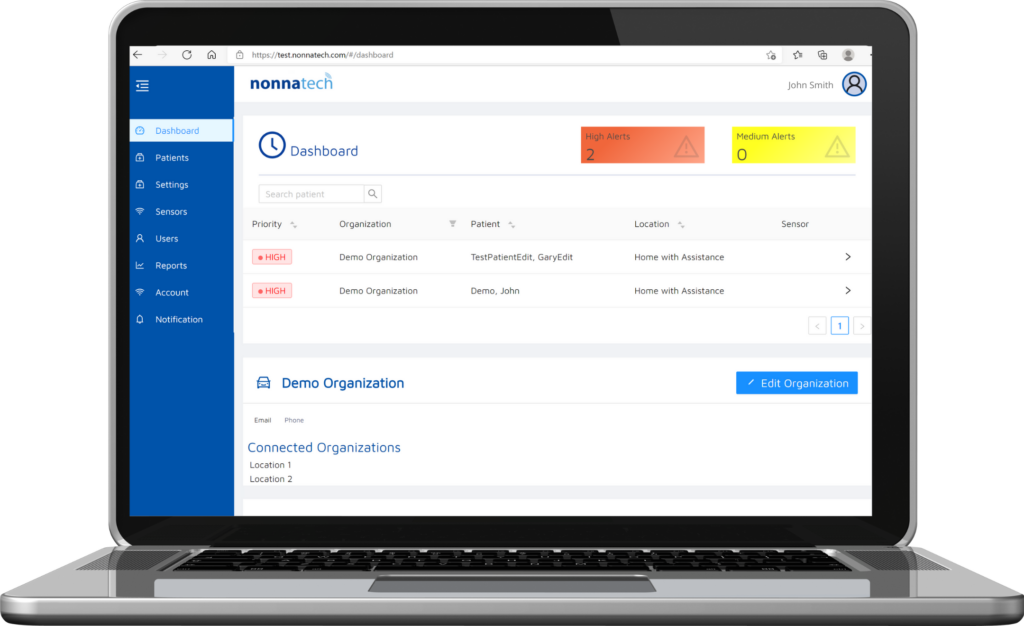 Simple User Interface
Nonnatech's devices are fully integrated into our HIPAA-compliant platform where the clinical team can easily access patient information, displayed at the individual and population level.
Omni-Device Capabilities
Nonnatech's platform is "device agnostic," able to host and integrate with an array of digital health devices - the system can be designed and tailored to create an RPM program according to each customer's clinical needs.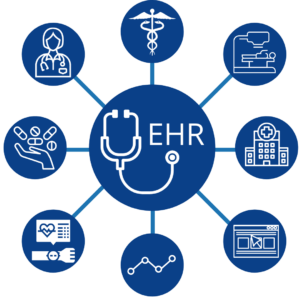 Request a Demo
A Nonnatech representative is ready to answer your questions and get a complete understanding of your needs – we will provide a no obligation overview including product information, pricing and demo.