Expanding Care Access into the Community
Nonnatech makes it easy to extend care access into the home using the latest remote patient monitoring technologies to securely monitor vital signs, daily activities and health status changes, supporting improved clinical outcomes.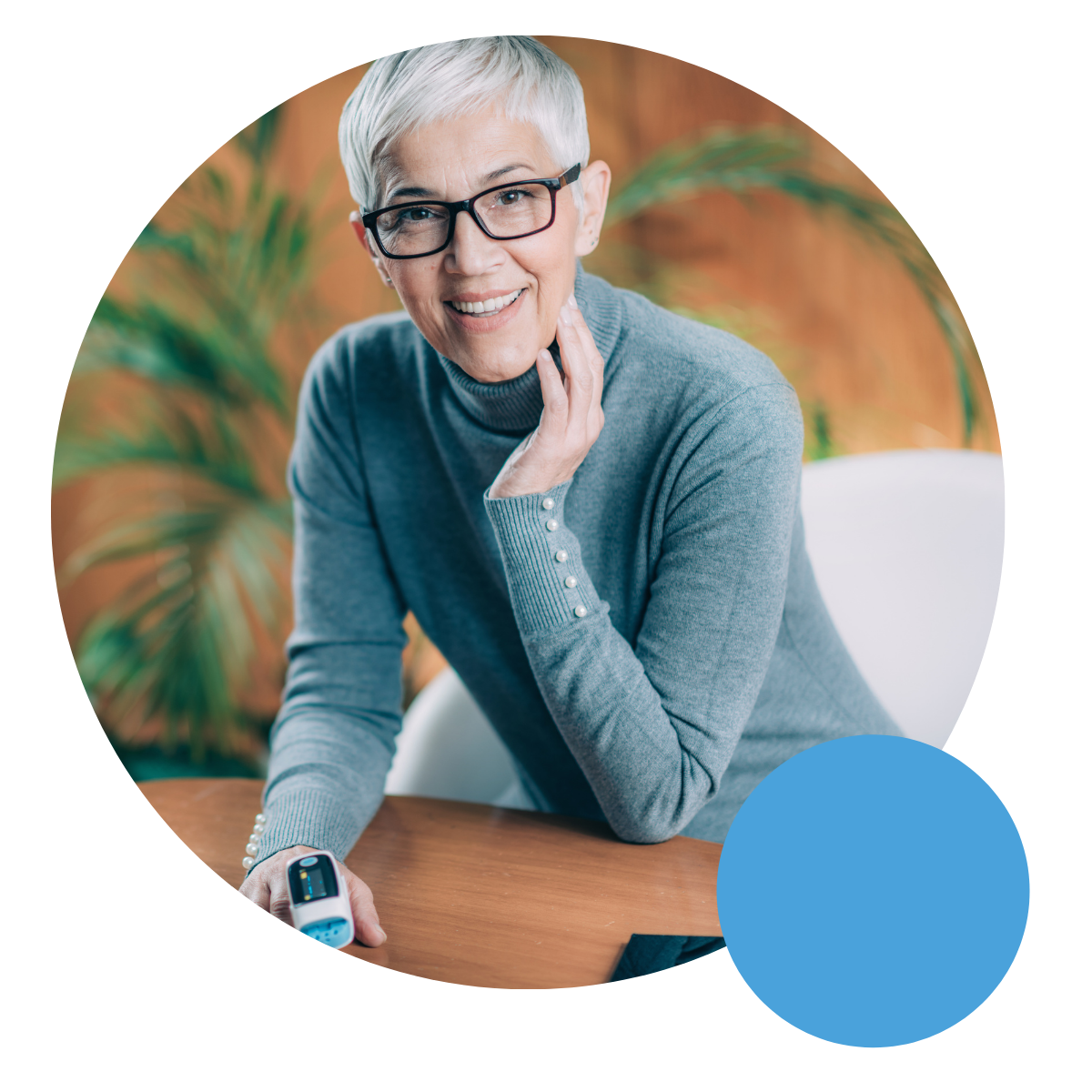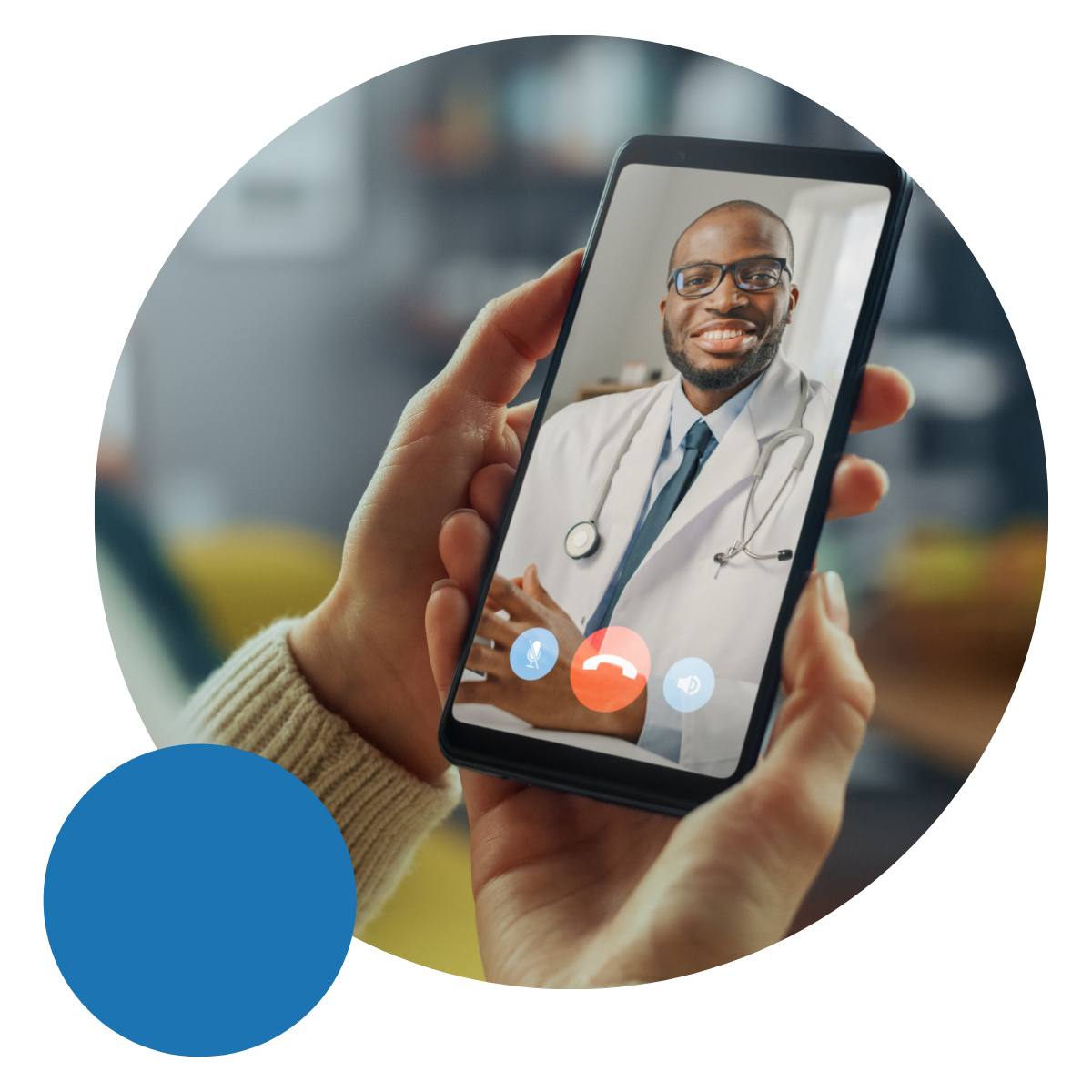 Bringing the Care Team into the Home
Nonnatech's data-driven RPM solutions give the entire healthcare team real-time access to view each patient's health status to timely manage care and support clinical treatment oversight.
Request a Demo
A Nonnatech representative is ready to answer your questions and get a complete understanding of your needs – we will provide a no obligation overview including product information, pricing and demo.
Active – Vital Signs & Biometrics
Nonnatech offers a suite of FDA-approved devices to monitor key vitals signs including - blood pressure, blood oxygenation, weight, temperature and incentive spirometry – all devices can be tailored to each individual's health status.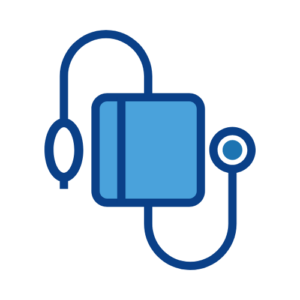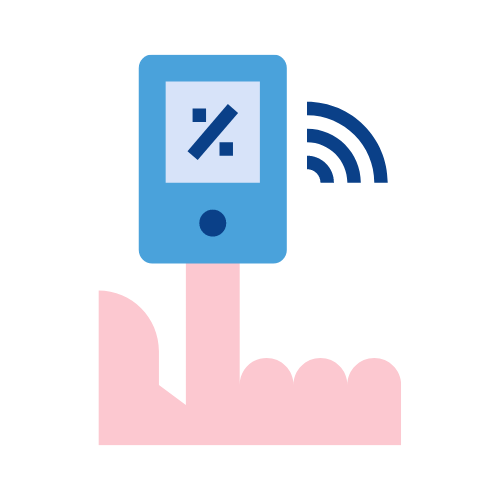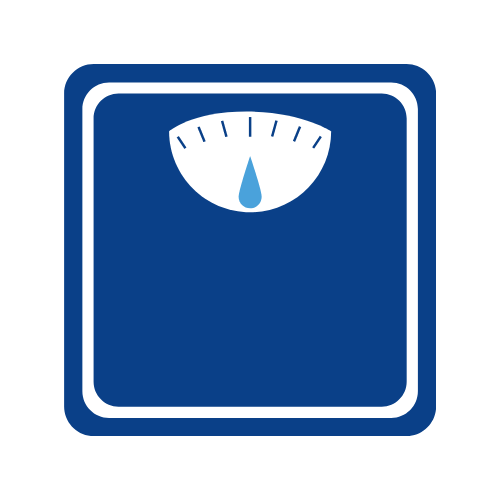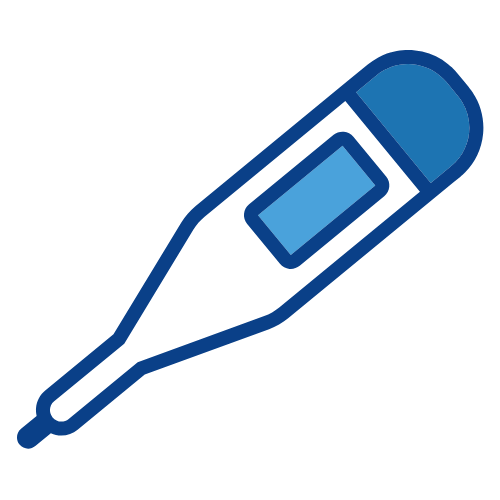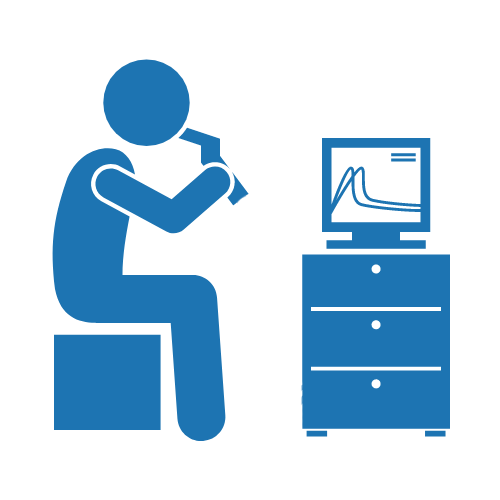 Passive – Movement & Activities of Daily Living
Nonnatech is a pioneer in combining active and passive monitoring devices to measure mobility and ADLs as an indicator of health status including sleeping, eating and bathroom usage.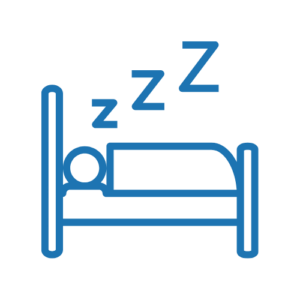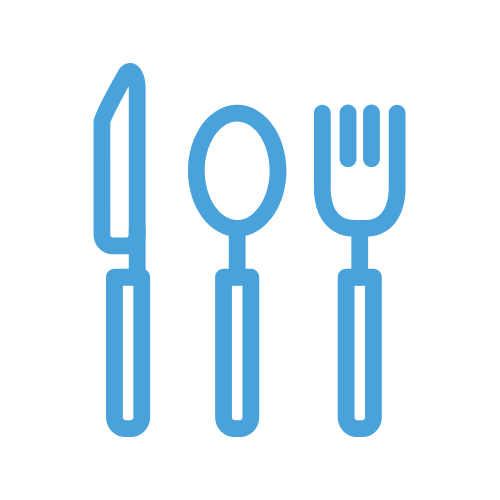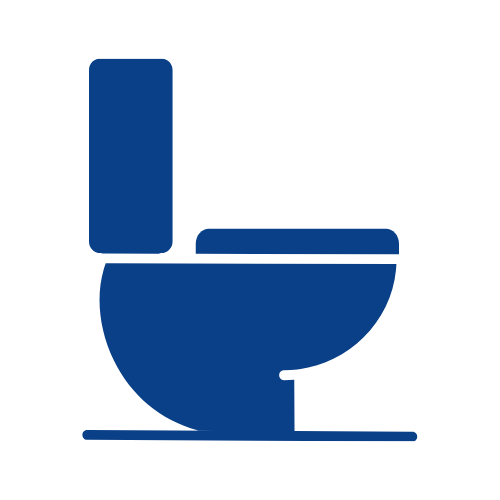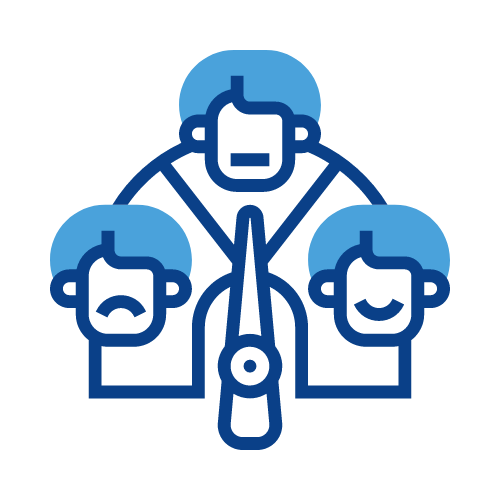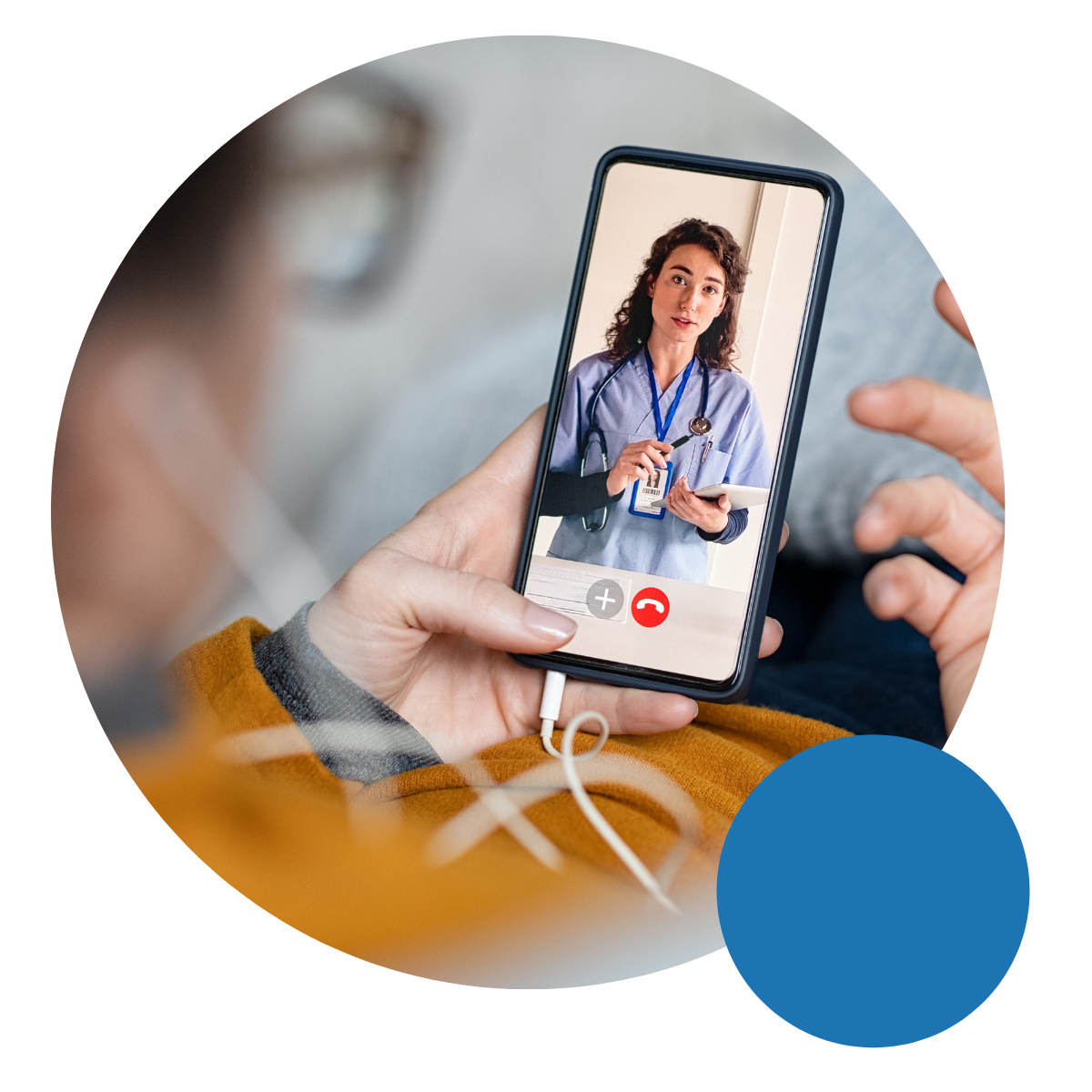 Continual Innovation
Nonnatech is continually expanding its technology offerings with new solutions coming soon to expand telehealth including tablet to support two-way communication with the healthcare team and new in-home radar and voice monitoring technologies to promote home safety.
Two-Way, Telehealth Visit Capability

In-Home Radar to Passively Monitor Movement and Vital Signs
Sign Up for Latest Updates and News